Holy cow I can't believe it's the end of the month and I've not posted a news article yet! GOOO ME.
A big month for the Irish, and I shall be attempting something a little special for St Patrick's day, rather than another alternative Valentine's day list. ← yeah this didn't happen so it's on the back burner but it will come, just be patient my lovelies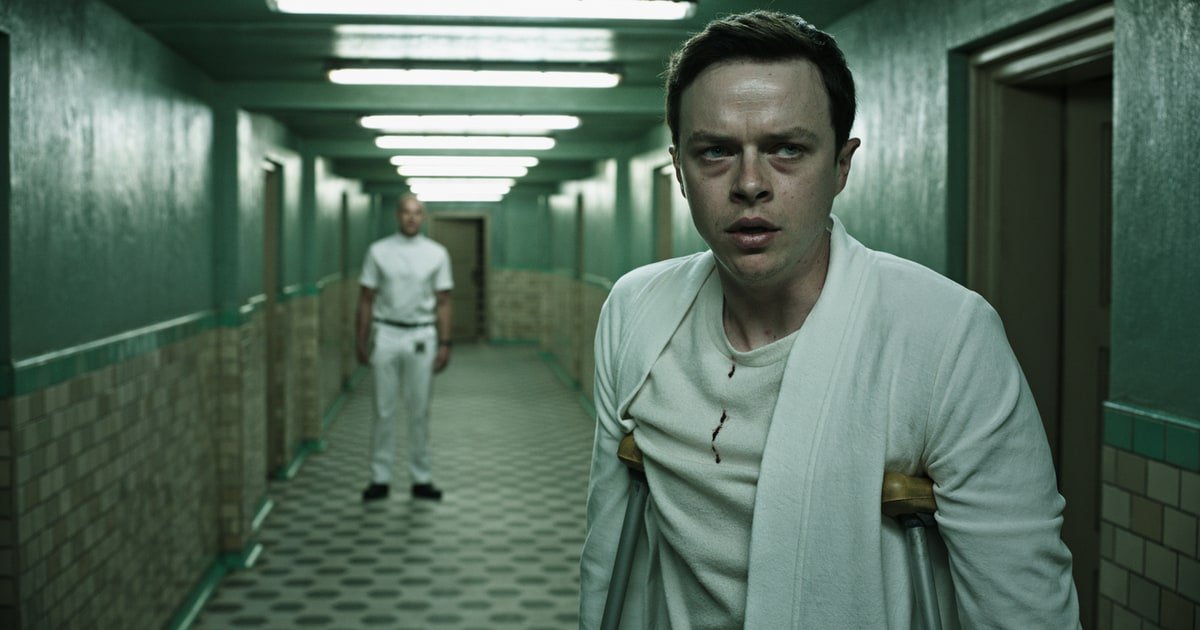 A cure for wellness is looking interesting. But everyone swears it's shit so I'll wait for the DVD.
Waterlily Jaguar
http://imdb.com/rg/an_share/title/title/tt6470522/
With an intriguing synopsis of "Bob, a famous novelist, seeks to write a more serious book, only to find himself tumbling down a spiral of obsession that may leave his most important relationships in shambles, including his marriage" I can't wait for this!!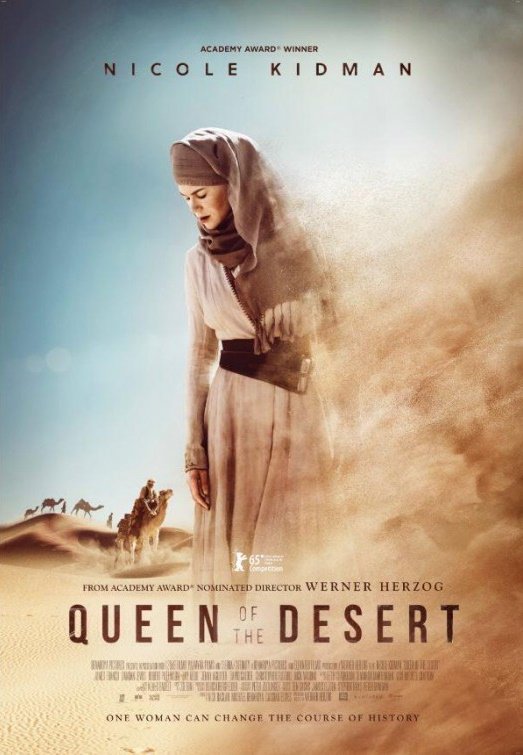 Werner Herzog is back with a desert flick starring Nicole Kidman, bit of a strange choice for him but he never fails to surprise with his choices in actors or stories. Check out the trailer for Queen of the Desert.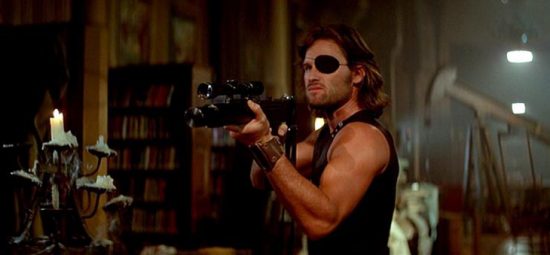 There isn't much exciting news to report on but it does seem like Escape from New York is up for a remake and Robert Rodriguez is going to be the man to do it. John Carpenter is going to be behind the scenes in some way but he doesn't have that raw passion he had before, so I'm not sure what his contributions will be like. For me the original is gold but who will play Snake?