Director: Penny Woolcock
Starring:Alec Newman, Sienna Guillory, Marc Warren, Julian Barratt, Lara Clifton. UK. 1h 48m
In a heated conversation between a couple of shabby fellows after a night of debauchery, a poignant line is shouted, the definition of the film title and ethos of what you have spend an hour watching… it goes something along the lines of "meeting someone fucking their brains out and when you get bored you move on". This dry argument is a key to Penny Woolcock's vibrantly disturbing drama surrounding the most powerful bouts of writer's block that Paul might ever have in one lifetime.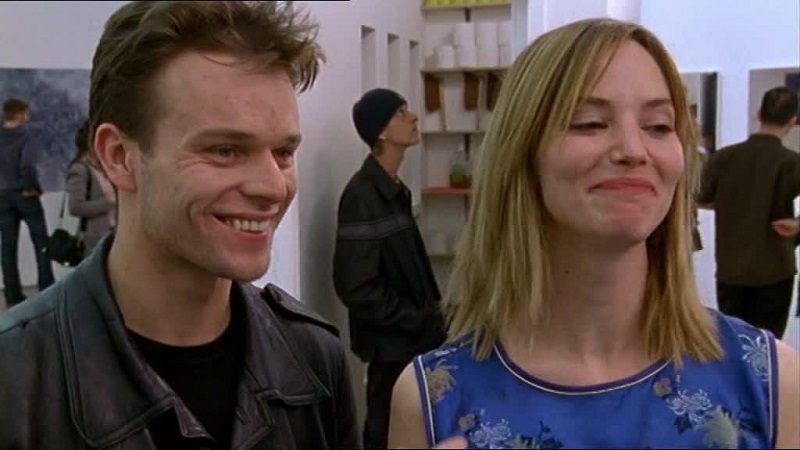 Continue reading

Princples of Lust (2003)