Director: Anthony DiBlasi
Starring: Juliana Harkavy, Natalie Victoria, J LaRose, Joshua Mikel. USA. 1h 30m
Just when you thought it was safe enough to guard an abandoned prison during the graveyard shift… There's something about The Last Shift which really resonates with horror fanatics. A simple story which is the ultimate setting for a horror story is amped up with good old fashioned ghostly atmospherics and relies on practical effects, this is what the fans cry out for constantly and when it's delivered it's welcomed with open creepy arms!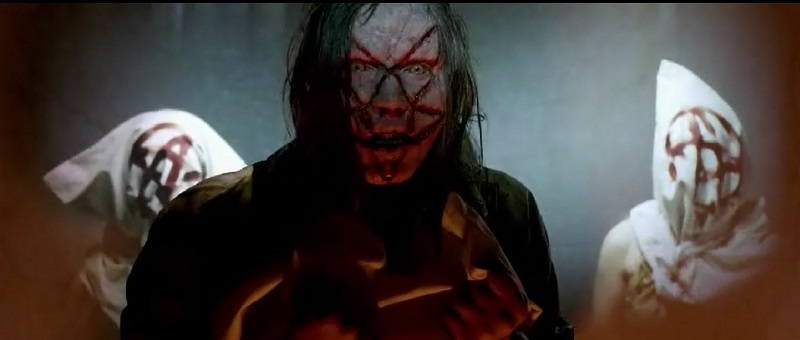 Jessica (Harkavy) is left to her own devices while guarding a local empty and highly haunted prison during the night shift. and the night becomes a roller coaster of jump scares, poltergeist activity and moving family revelations.
Continue reading

The Last Shift (2014)