Director
: David Bruckner
Writers
: Joe Barton and Adam Nevill's The Ritual

Starring
: Rafe Spall, Arsher Ali, Robert James-Collier, Sam Troughton.
UK
. 1h 34m
One of the perks with Netflix is that it gives you the opportunity to watch on the go, which I tried to do with Ritual, but after watching the opening scene I had to stop the film, get home, get comfortable and absorb this film as it instantly grabbed my attention.
It opens with a few guys, not really willing to admit they are getting older but needing to get out on an adventure, or just the yearly lads holiday, Ibiza!? no they are getting to old, camping, that's too boring.. so what? The discussion goes into the street and on the way home a couple stop to get some vodka, the night is young and it must be continued while picking up the booze in the offie, they become aware that the place is being robbed, Luke (Spall) hides behind a display while his best friend tries to talk the situation down, it doesn't work they start attacking him, and he bleeds to death while staring at his cowardly friend… this is the first lesson of this movie but the location changes to the deep dark forests of Sweden and the stakes get higher.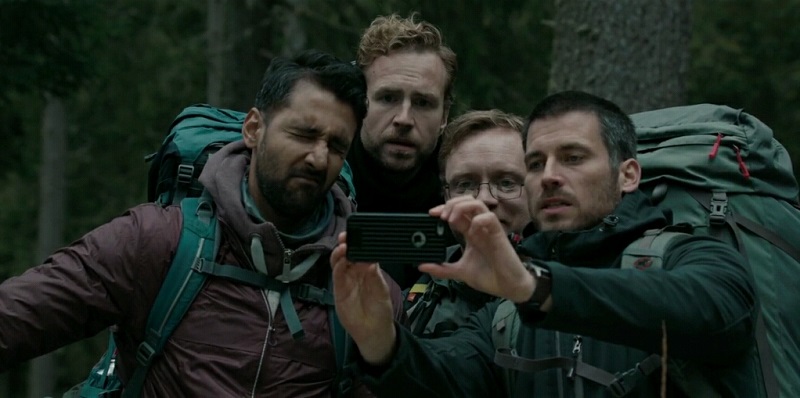 Continue reading

The Ritual (2017)